BLITZ 10 is an escape device with filter for self-rescue, equipped with a mouthpiece and nose clip. Offers escape from industrial gases and vapors.
SMALL SIZE
LIGHT WEIGHT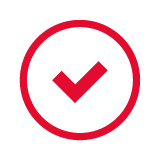 EASY DONNING
Information
Product Code
Documentation
Accessories
Information
BLITZ 10 protects respiratory organs from organic vapours and gases with a boiling point higher than 65 °C, inorganic vapours and gases , acidic and basic vapours and gases.
• Protection is limited with respect to compounds with a boiling point lower than 65°C and in highly toxic concentrations.
• The device does not protect from carbon monoxide or oxygen lack, since it does not provide oxygen.
• The duration of respirator BLITZ 10 is 10 minutes.
Certifications:
Approved in accordance with DIN 58647-7. Certified according to European Regulation 2016/425.
• Box: Plastic
• Filter housing: Plastic
• Mouthpiece Silicone
• Filtering element: Active carbon and TNT
Lightness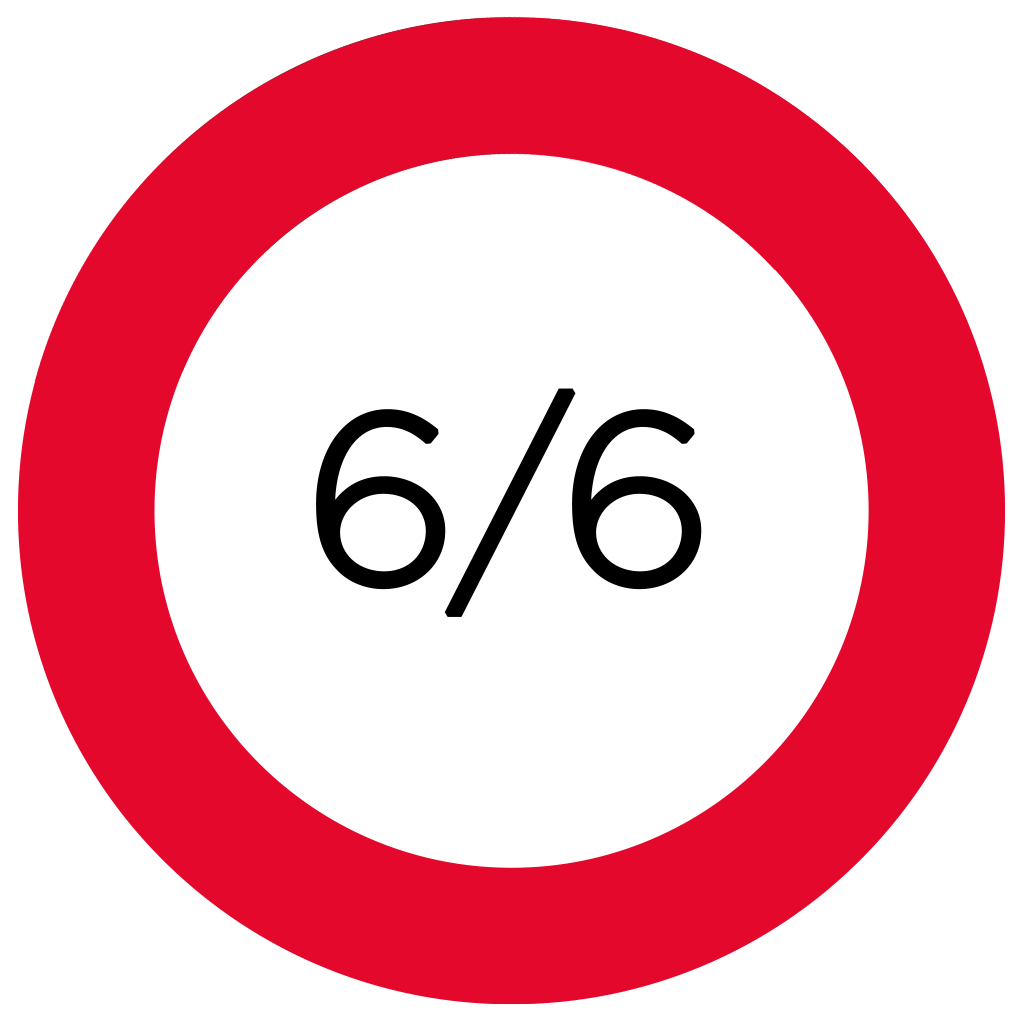 Adaptability to the face
Easy to put on
Robustness
Useful life
Petrochemical
Industrial
Chemical-Pharmaceutical Industry
Product Code
Documentation
Accessories