Pirelli begins production of filters and masks for the italian Army.
Birth of the Sèkur brand.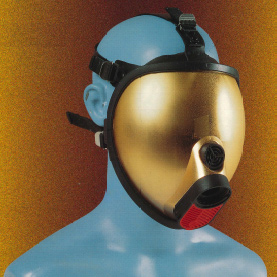 Sèkur Pirelli develops the first spherical mask, featuring an optical distorsion free visor.
Start od D.P.I. as result of a management buyout operation from Pirelli.
Inauguration of the new D.P.I. headquarter and factory.
D.P.I. archieves ISO 9001 Certification.
D.P.I launches a wide range of new products: from the Diablo line of self-contained breathing apparatus, to the EEBD.
First Sèkur escape device
Buyout of DPI by Leonardo SpA through LARIMART SpA.
Launch of new products:
C 701 and C 702 full face masks.
New Diablo with light harness and E550 demand valve