Sekur Navy Mask is an isolating escape device equipped with a full face mask and a demand valve and is certified for 15 minutes duration.
Models available:
• With 3-liter steel cylinder at 200 bar.
• 2-liter composite cylinder at 300 bar, 15 min. rated duration.
TOTAL PROTECTION
RELIABLE
Information
Product Code
Documentation
Accessories
Information
Insulating escape device equipped with C607 SP/A or Sfera SP/A full-face mask and nozzle.
• The pressure reduction takes place in the pneumatic circuit thanks to the presence of two elements: the pressure reducer and the dispenser. The pressure reducer is incorporated in the cylinder valve, this solution has considerable advantages in terms of simplicity and lightness.
• It can be used as an escape device or as a back-up device by means of an automatic switch over valve from an Airline system type AP / A.
• The Nominal Duration, measured in accordance with EN402 with a breathing cycle of 35 liters / minute (20 cycles x 1.75 liters) is 15 minutes.
Certifications:
SNM complies with EN 1146 and ISO 23269-1. Certified according to European Regulation 2016/425. Compliant to MED Directive.
ADVANTAGES:
• Instruction pictograms
• Red antistatic bag with shoulder strap
• Comfort and visibility
•Full face mask, 2 models available
• Tear-off seal to prevent tampering
DONNING AND USING:
• Donning the apparatus through the shoulder strap and adjust the belt with the Velcro
• Open the cylinder valve by turning the hand-wheel counter-clockwise
• Put on the mask so that the sealing lip adapts in a leak tight way to the face (see instructions for use of the mask C607 SP/A or SFERA SP/A)
• Activate the demand valve by inhaling deeply and leave immediately the place with unbreathable air
• Full face mask: EPDM
• Screen: Polycarbonate
• Inner half mask: Silicone
• Carrying bag: Coated fabric
• Valve/Reducer: Hot pressed nickel-plated brass alloy
• Cylinder: steel or composite
Lightness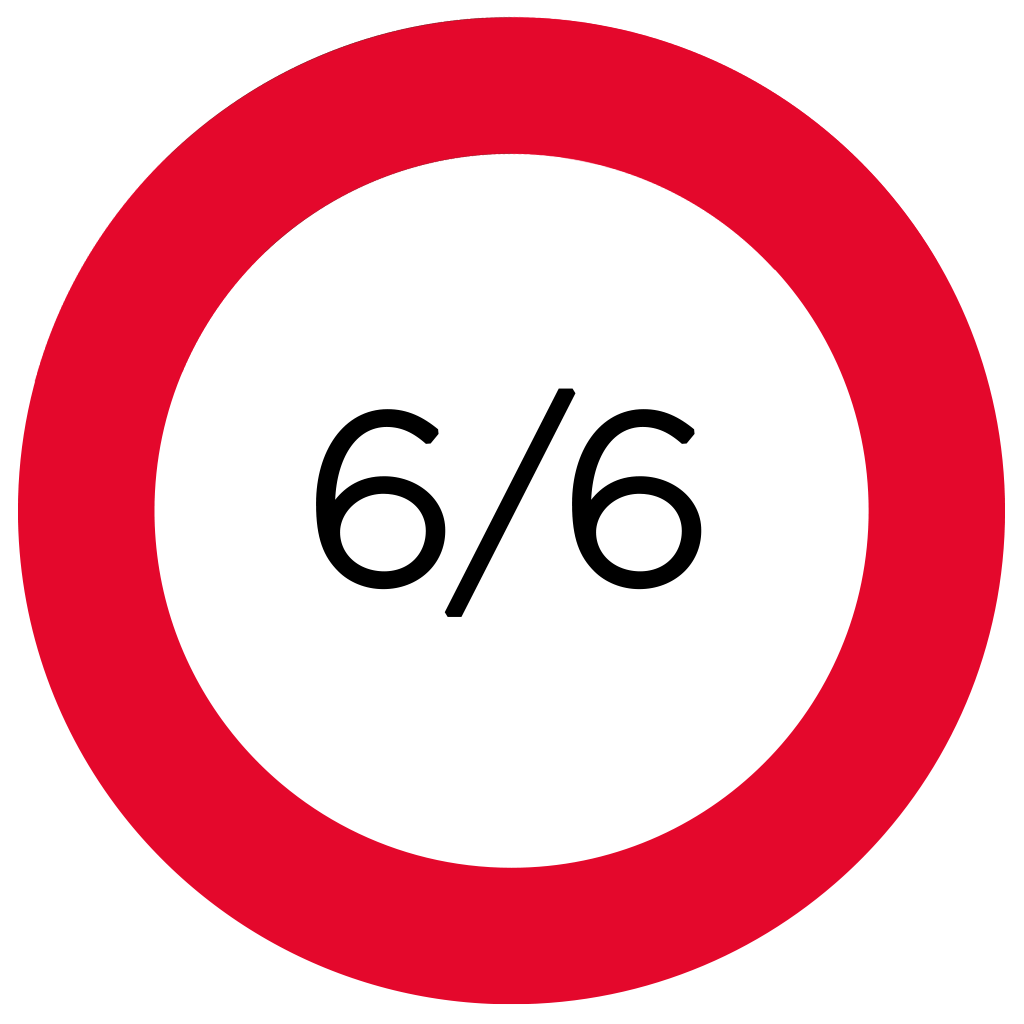 Adaptability to the face
Easy donning
Sturdiness
Shelf life
Marine
Petrochemical
Industrial
Chemical-Pharmaceutical Industry
Product Code
Documentation
Accessories