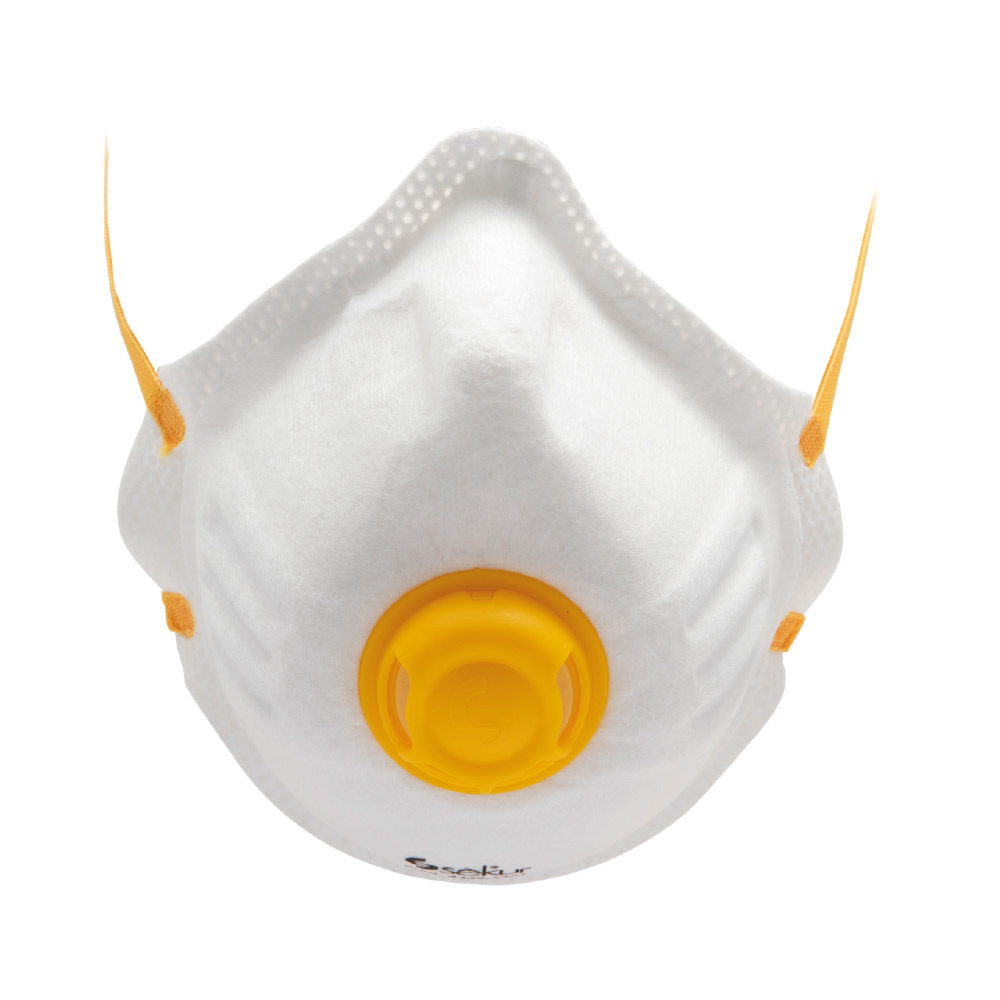 New anti-dust filtering facepiece of the disposable Mandil K line, consisting of a thermoformed, multilayer anatomical shell that allows progressive filtration and comfortable contact with the skin. The uniform adherence to the user's face is ensured by the double elastic harness.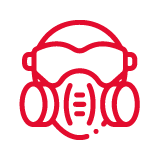 ERGONOMICS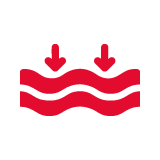 COMFORTABLE
LIGHT WEIGHT
Information
Product Code
Documentation
Accessories
Information
Marking MANDIL K:
• NR: the filtering facepiece is not reusable, it can be used for a single work shift (maximum 8 hours).
• D:the device complies with the dolomite dust clogging test.
• Protection from low-toxicity dust, fibers and aerosols in contaminant concentrations up to 4 x TLV;
• Ability to stop odors that are neither toxic nor harmful nor irritating;
• Efficiency greater than or equal to 80%;
Certifications:
• Compliance with EN 149:2001+A1:2009 standard – FFP1 NR D;
WARNINGS FOR USE, LIMITATION OF USE AND STORAGE:
The Mandil K FFP1/V NR D mask should not be used for firefighting. This type of respirator does not supply oxygen. Do not use in explosive environments. Use limited to qualified and properly trained personnel. The face seal is not obtainable if the respirator is worn by people with a long beard or never shaved.
DO NOT USE THESE RESPIRATORS OR ENTER OR STAY IN AREAS WHERE:
• Oxygen concentration is less than 17%;
• Contaminants are unknown or of immediate health or safety concern;
• The concentration of contaminants exceeds the limit values prescribed by current laws or the TLV multiplied by the nominal protection factor;
• There is the presence of gases and/or vapors in concentrations above the TLV.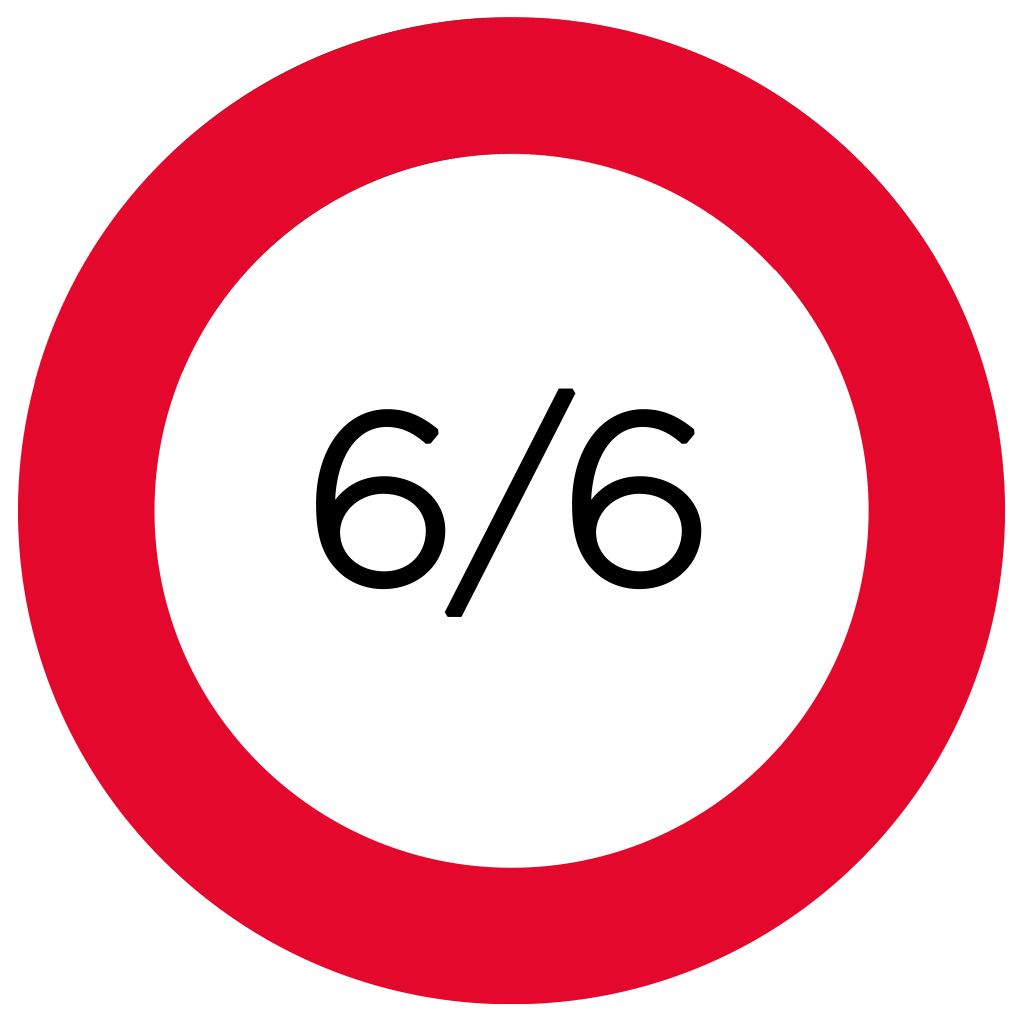 Lightness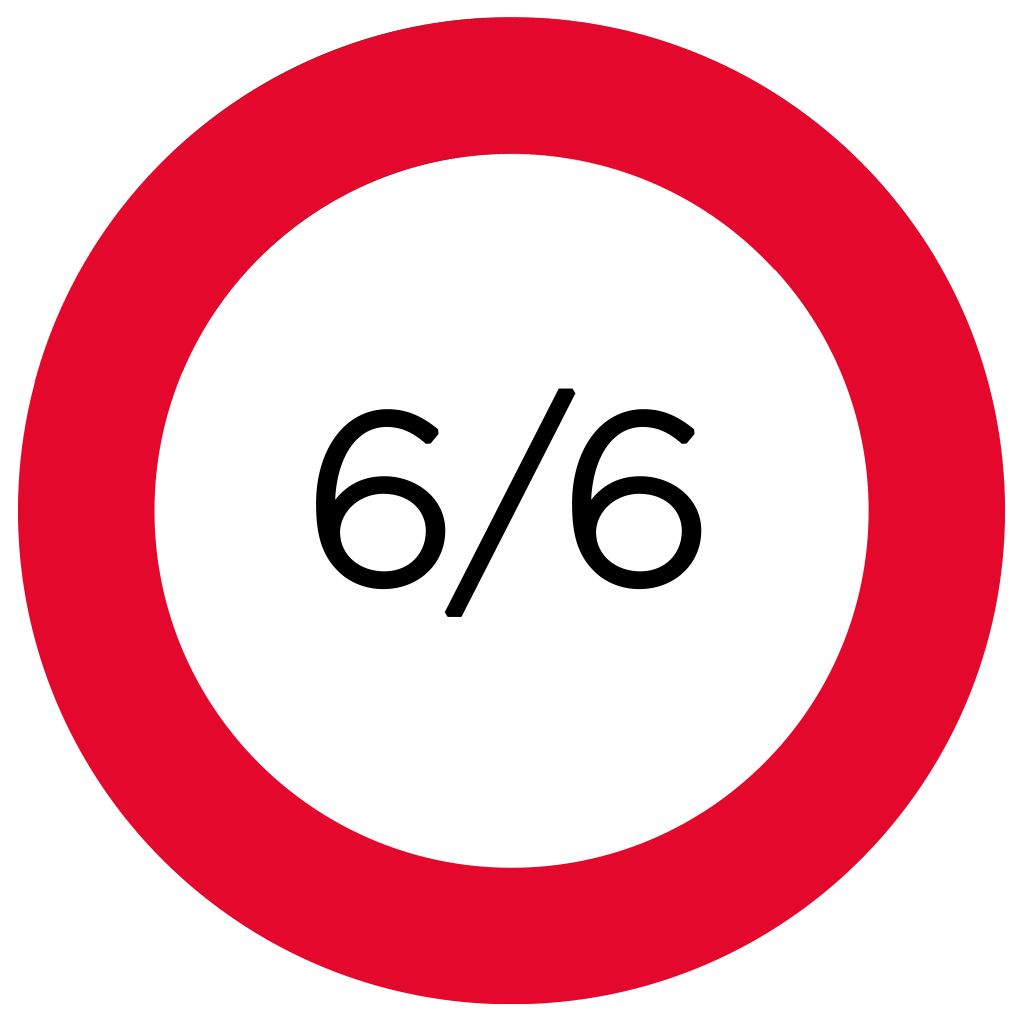 Adaptability to the face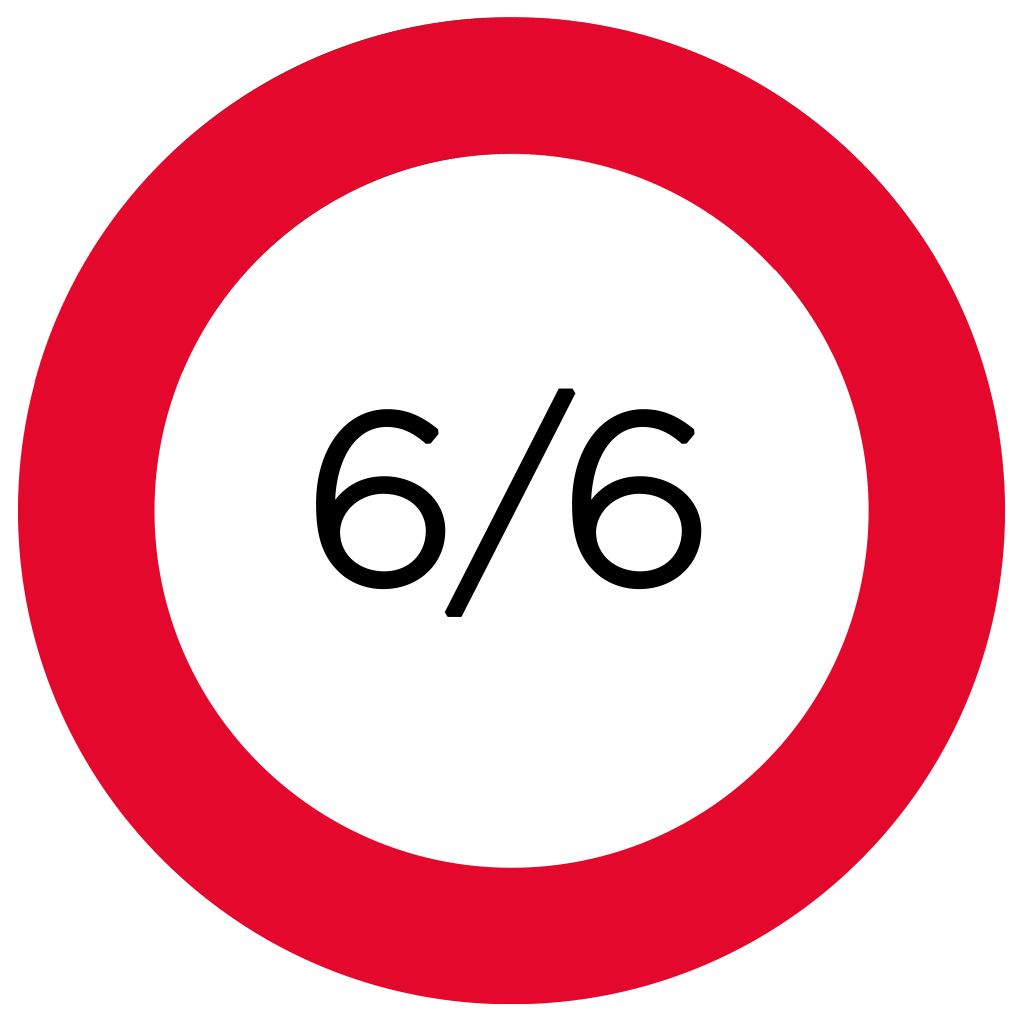 Easy to put on
Industrial
Agriculture
Painting
Chemical-Pharmaceutical Industry
Product Code
Documentation
Accessories