Self-contained breathing apparatus specially designed for emergency operations in confined spaces in which rapid response is an essential requirement.
Diablo Piz is available in a version for potentially explosive atmospheres.
Certifications:
The self-contained breathing apparatus complies with EN 137 and EU Regulation 2016/425.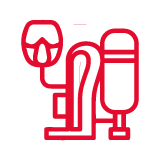 TOTAL PROTECTION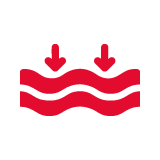 COMFORTABLE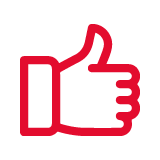 RELIABLE
Information
Product Code
Documentation
Accessories
Information
Self-contained breathing apparatus Diablo PIZ consists of a compact backpack for quick interventions in confined spaces, support harness made of synthetic yarn, self-extinguishing, with buckles for attachment and adjustment for quick donning, adaptable to any size, anatomical backpack, made of self-extinguishing plastic material, which allows the weight of the cylinder to be evenly distributed. The latter is 3-liter steel at 200 bar with DIN connection.
User friendly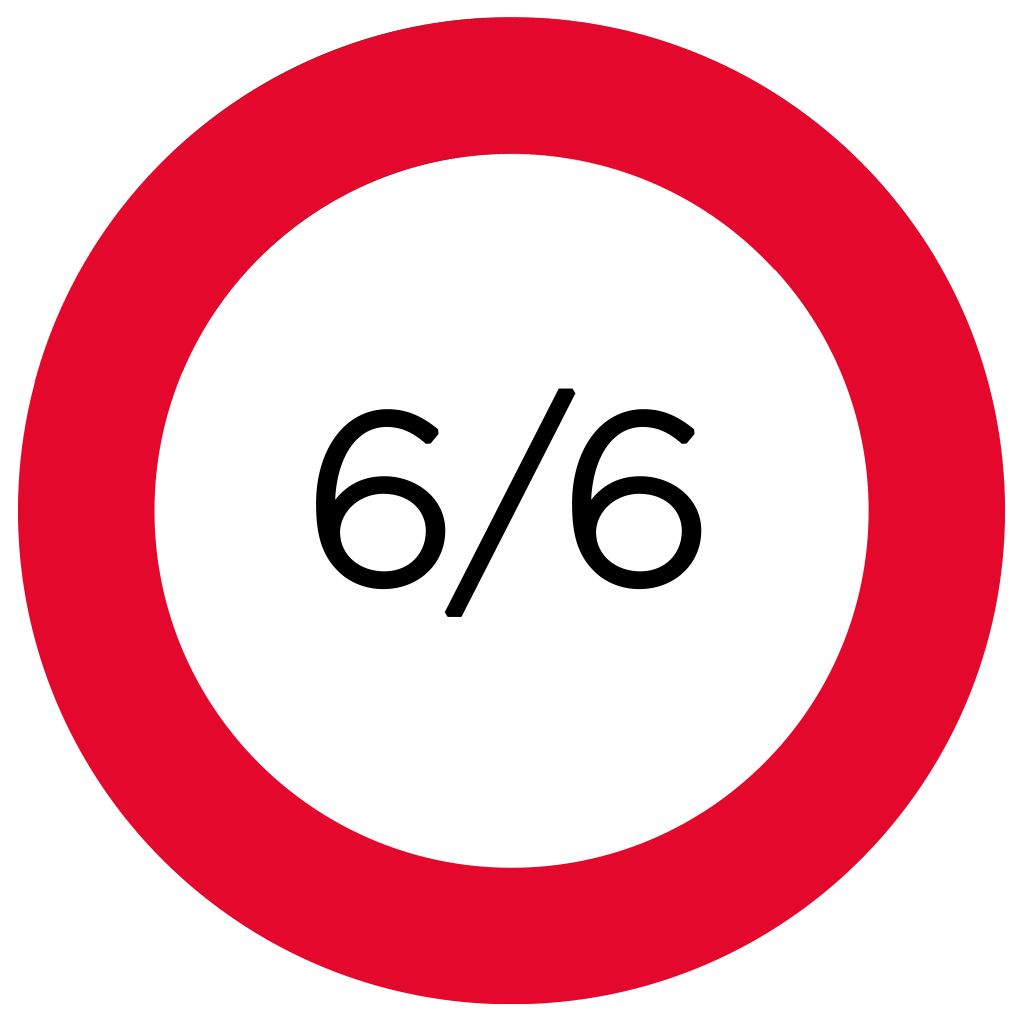 Possibility of configuration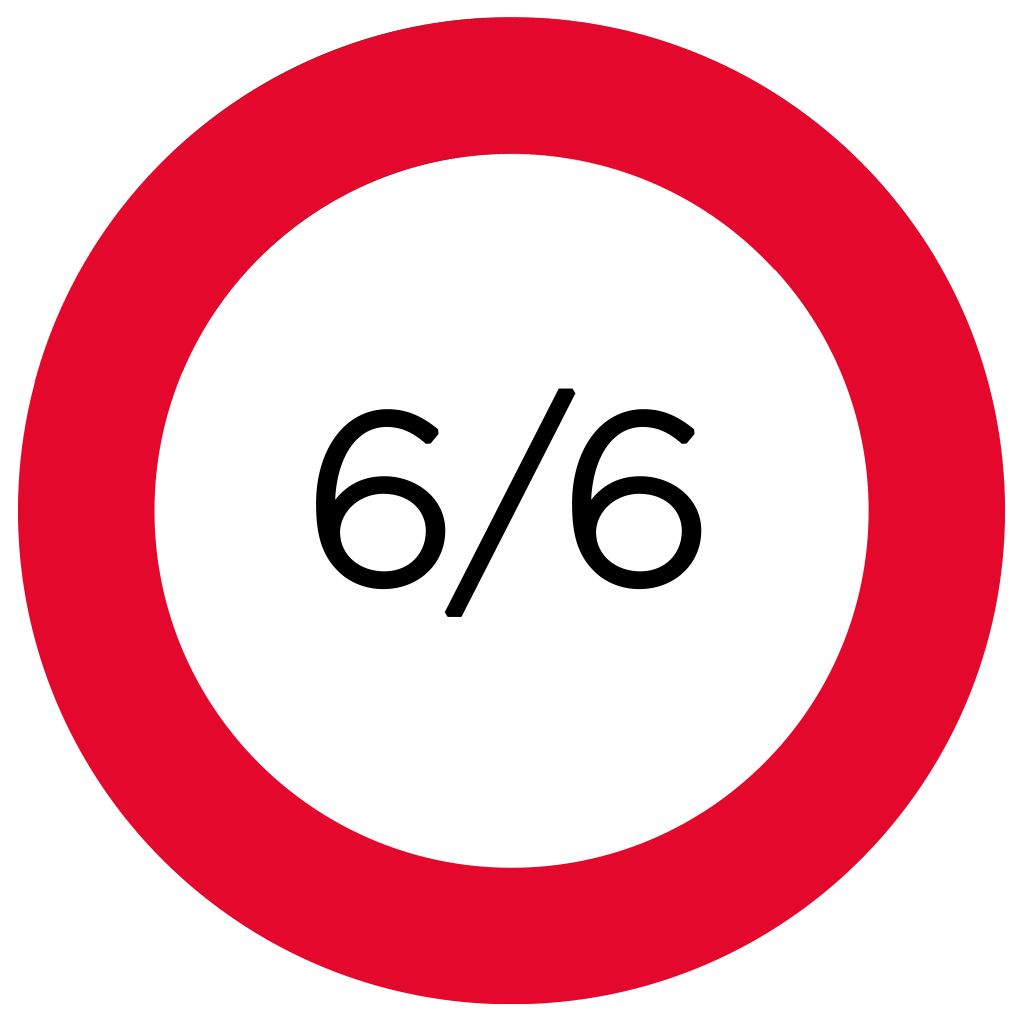 Sturdiness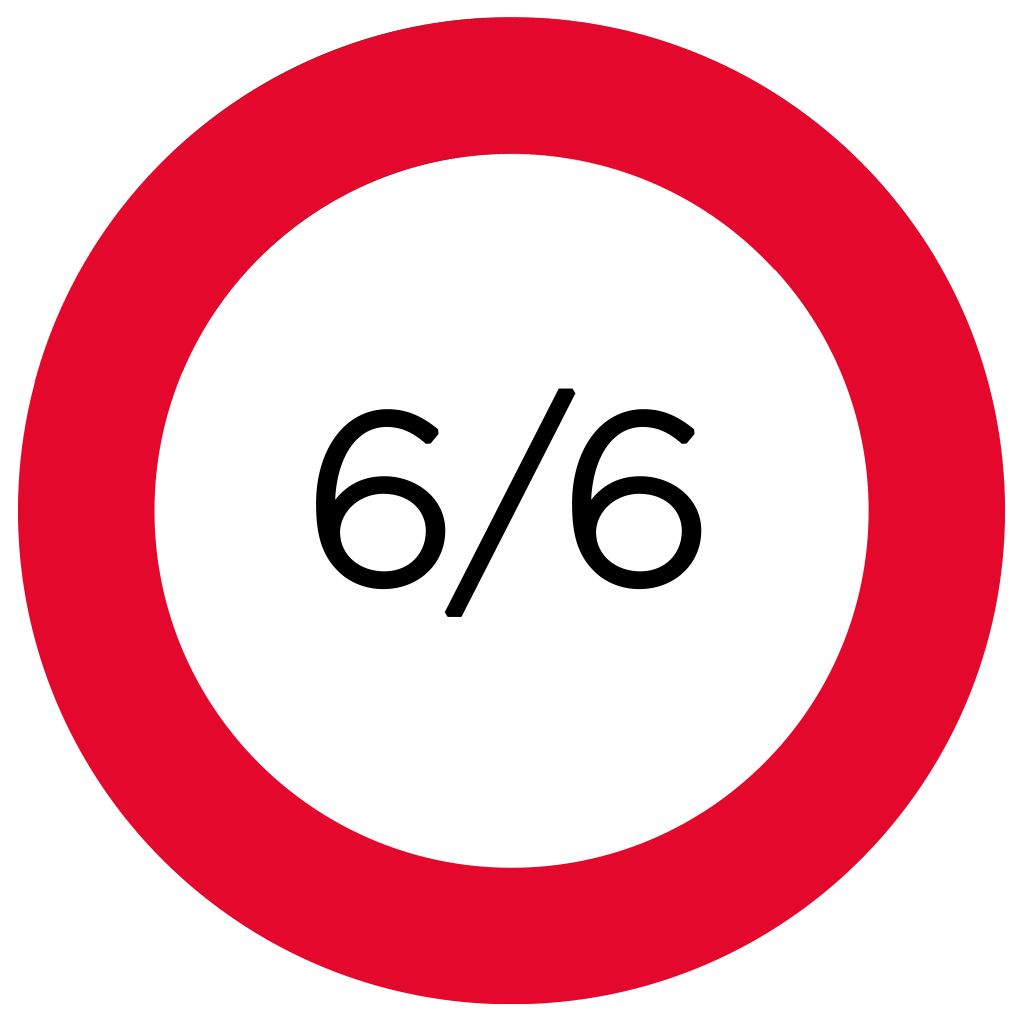 Easy Maintenance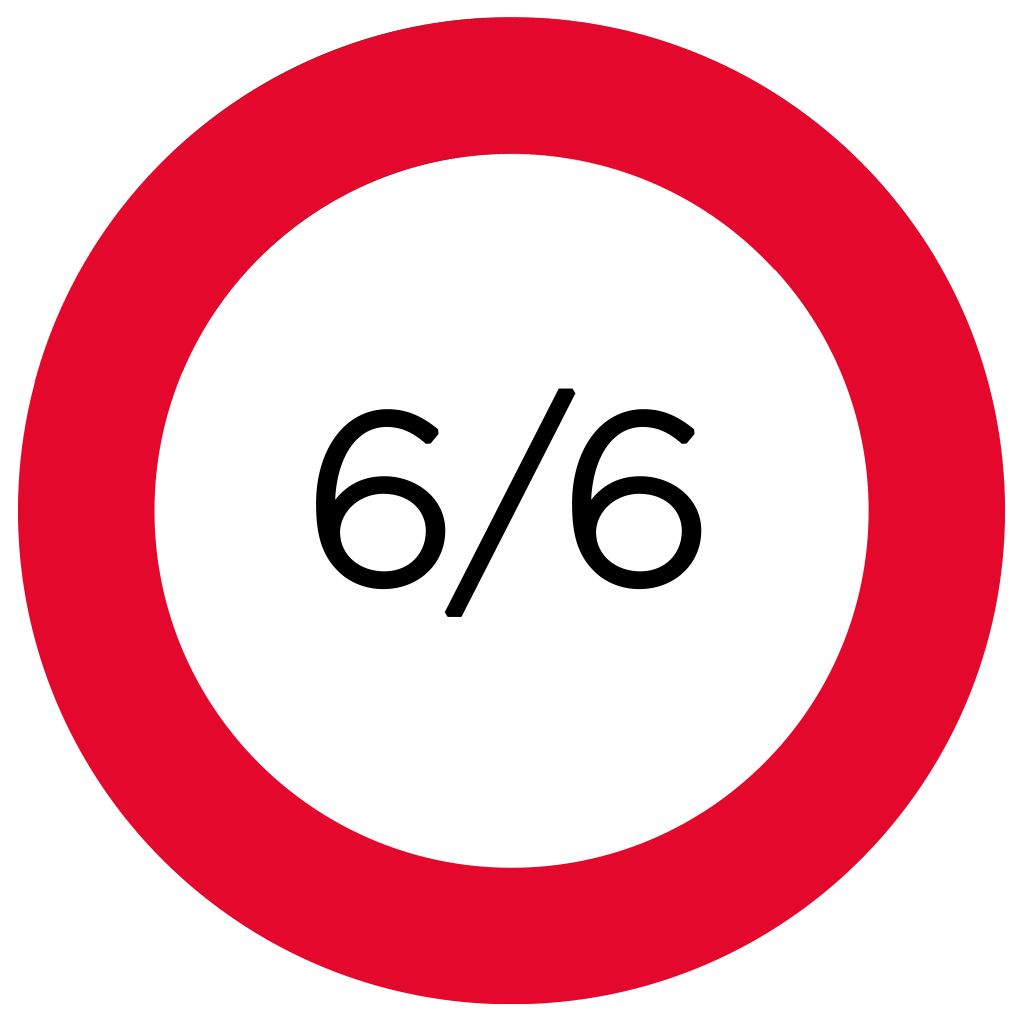 Easy Donning

Industrial
Confined spaces
Chemical-Pharmaceutical
Product Code
Documentation
Accessories