Diablo Advanced is a high-performance breathing apparatus, for use in high-risk environments with oxygen deficiency. The Diablo Advanced – Type 1 self-contained breathing apparatus is available in an ATEX-certified version for potentially explosive atmospheres upon request.
Type 1 configuration is available only with light harness.
Type 2 is available with padded or light harness.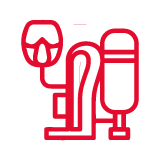 TOTAL PROTECTION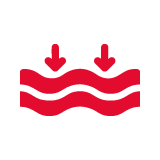 COMFORTABLE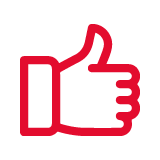 RELIABLE
VIEW 360°
Diablo Advanced E550, Padded Shoulder Pad, Idea Mask
VIEW 360°
Diablo Advanced E550, Light Harness, Idea Mask
VIEW 360°
Diablo Advanced, Padded Shoulder Pad, Idea Mask
Information
Product Code
Documentation
Accessories
Information
Diablo Advanced range includes self-contained open circuit breathing apparatuses with full face mask and demand valve, in compliance with EN 137.
The Diablo Advanced (Type 1) is available, on request, for use in a potentially explosive atmosphere. The Diablo Advanced is Type 1, for general use, and also available in the Type 2 version, which positively passed the flash-over test. For Type 2 configurations with Light harness, please put a "L" after the item number.
This test basically consists of exposing the entire apparatus to flames at a temperature of over 900 ° for 10 seconds, followed by a fall, during which the apparatus must continue to function correctly, maintaining the overpressure in the mask and being self-extinguishing.
Certifications:
The Diablo Advanced SCBA complies with EN 137 and the Regulation EU 2016/425.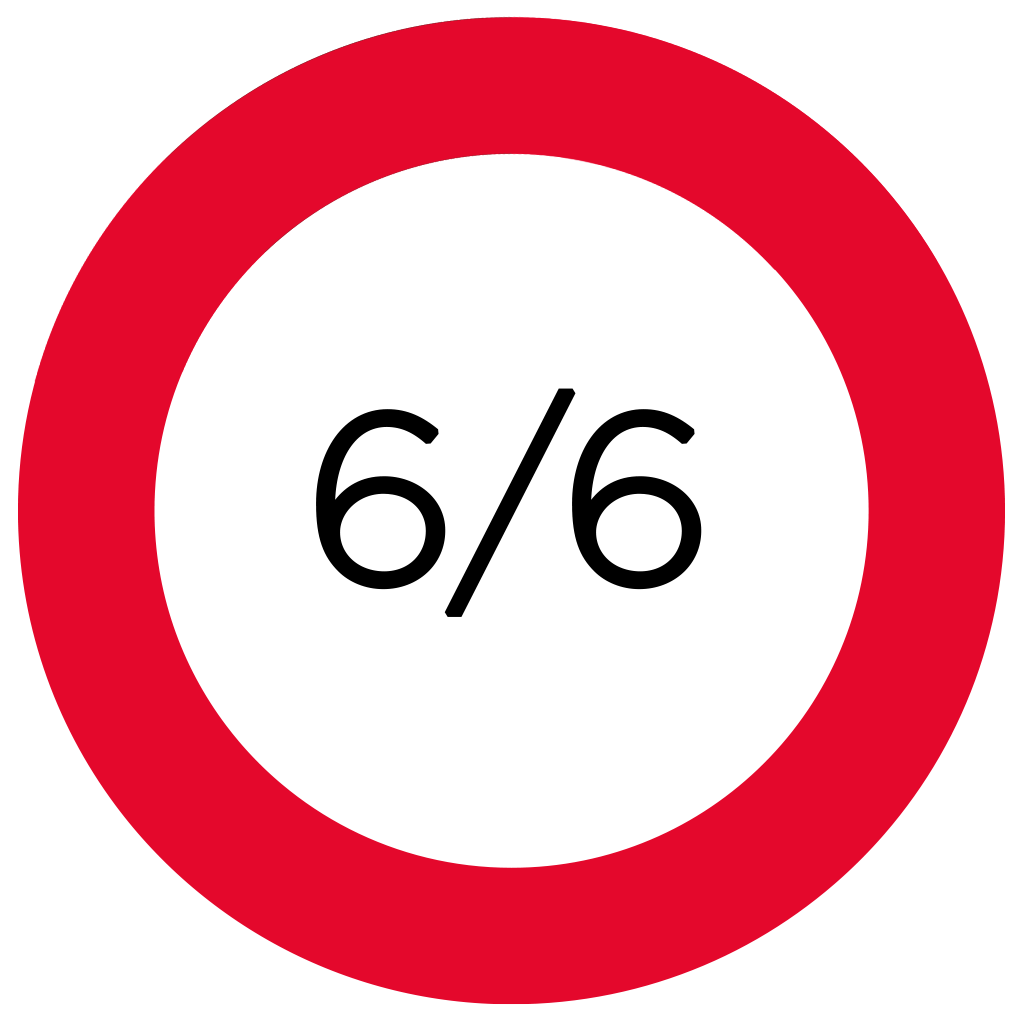 User friendly
Possibility of configuration
Sturdiness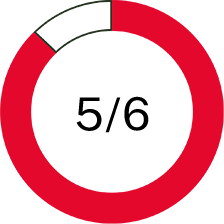 Easy of maintenance
Firefighting
Petrochemical
Chemical-Pharmaceutical Industry
Product Code
Documentation
Accessories