Sèkur escABEK is a disposable escape device, equipped with mouthpiece and cap, specifically designed for the evacuation of industrial sites in case of contamination by chemical agents.
ROBUST
EASY DONNING
Information
Product Code
Documentation
Accessories
Information
Sèkur escABEK è available in 2 configurations:
• EscABEK P 15: protects against gases and dusts (class P2);
• EscABEK P3 15: has been additionally certified in conformity to EN 14387 , thus resulting an A 1B1E1K1 P3 filter device
• Sèkur escABEK P 15 and P3 15 do not offer protection from carbon monoxide.
• The duration of respirator Sèkur escABEK is 15 minutes
Certifications:
Approved in accordance with DIN 58647-7. Certified according to European Regulation 2016/425.
DONNING AND USING:
To properly use and donning of the device, perform the following operations:
Check the integrity of the packaging and the presence of the seal, control that the expiry date is not exceeded. If the seal is tampered or the expiry date exceeded don't use the device.
Pull out the respirator from the packaging after removing the adhesive tape on the packaging.
Don the mouthpiece and then the noseclip, then fit the hood on the head and pull the elastic band around the neck
Breath normally and leave the contaminated area immediately.
• Hood: PTFE
• Mouthpiece: EPDM
• Box: Plastica
• Filter housing: Plastica
• Filtering element: Active carbon and TNT
Lightness
Adaptability
Easy donning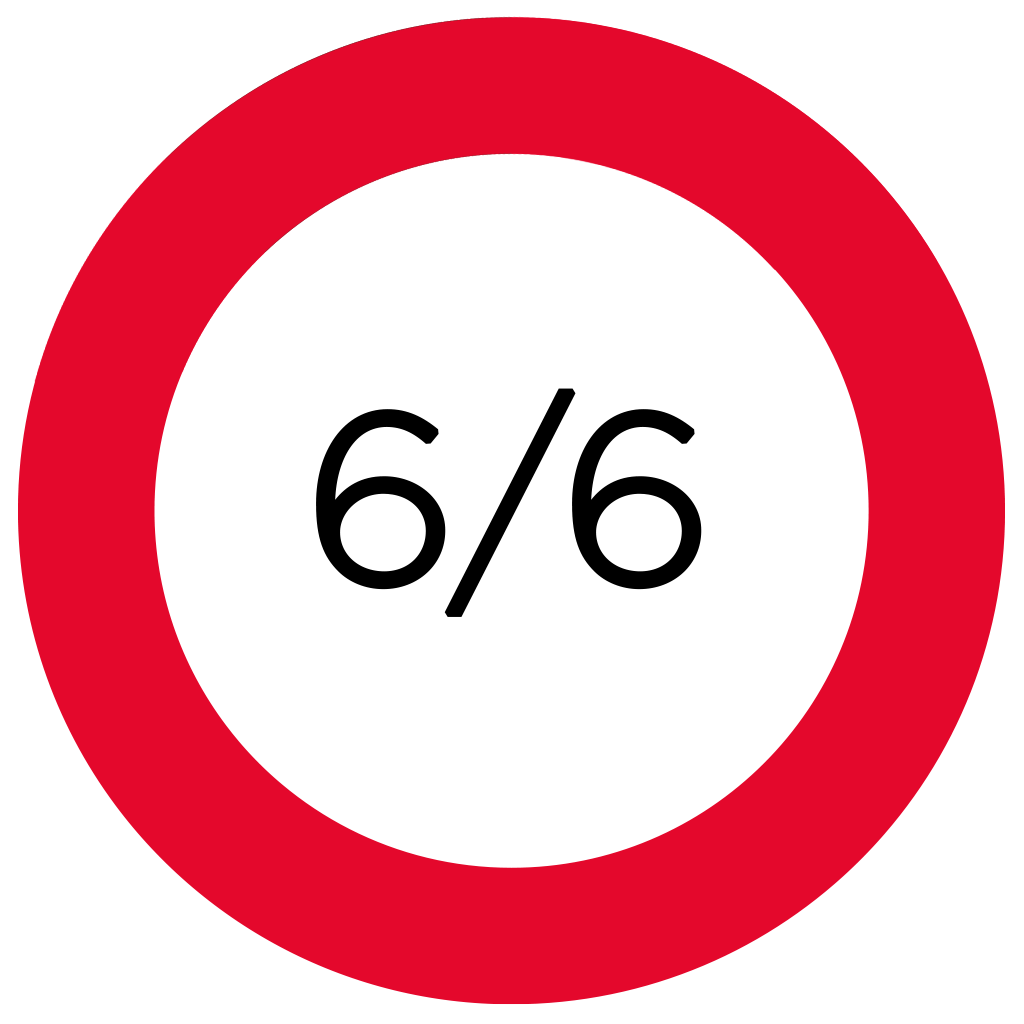 Sturdiness
Shelf life
Petrochemical
Industrial
Chemical-Pharmaceutical Industry
Product Code
Documentation
Accessories