Sèkur esCAPe is an escape device with filter that protects respiratory organs, eyes and face against hazardous substances and smoke developed in the event of fire. Protection against 10000 ppm of CO and other typical fire gases.
ROBUST
EASY DONNING
Information
Product Code
Documentation
Accessories
Information
Sèkur esCAPe is recommended to protect respiratory organs from dust, gases and vapours, which may be given off in the event of fire. In particular, the filter is able to protect against carbon monoxide (CO) for concentrations up to 10,000 ppm, Acrolein, HCl, HCN, and from class P2 dusts.
All the materials with which Sèkur EsCAPe is made are flame and heat resistant, as well as having high impact resistance.
The presence of a mouthpiece and nose clip allows a high degree of isolation of the user's respiratory tract from the external environment.
• This device is for a single use only.
• The duration of respirator Sèkur esCAPe is 15 minutes.
Certifications:
Approved in accordance with EN 403:2005. Certified according to European Regulation 2016/425.
DONNING AND USING:
To properly use and donning of the device, perform the following operations:
Open the package pulling out the adhesive tape and put out the anti moisture bag and open it using the pilot cutting.
Pull out the envelope that protects the device from moisture and open it using the notch provided,
Put out the device, bite the mouthpiece and wear the clip nose.
Subsequently don the hood and tighten the elastic rope up to obtain a good seal around the neck.
• Hood:Polyimide film
• Mouthpiece: EPDM
• Box: Plastic
• Filter housing: Plastic
• Filtering element: Active carbon, catalyst and filtering pleated paper
Lightness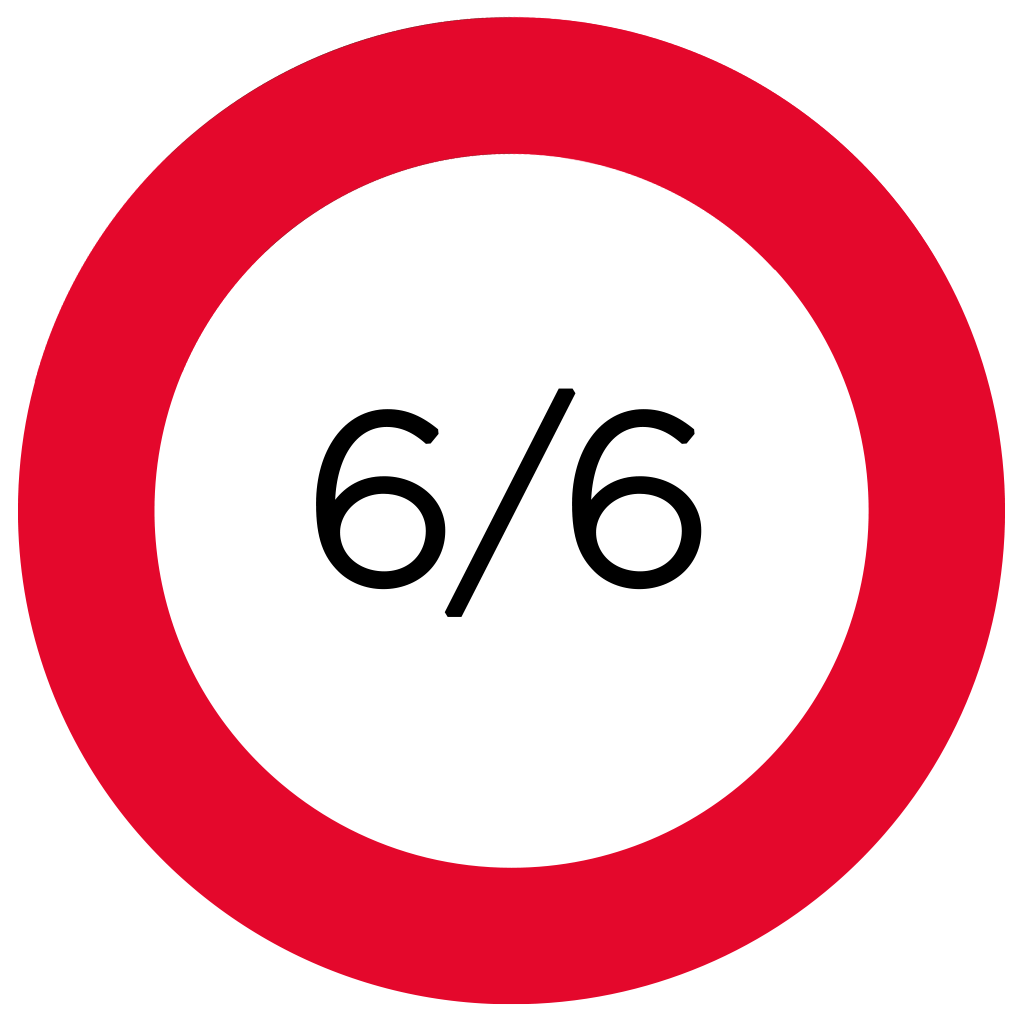 Adaptability
Easy donning
Sturdiness
Shelf life
Petrochemical
Industrial
Chemical-Pharmaceutical Industry
Product Code
Documentation
Accessories