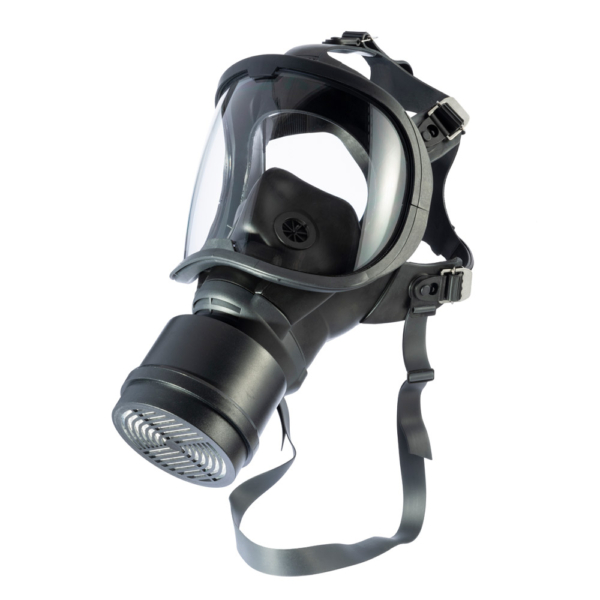 • Full-face mask complying with UNI EN 136 (CL3) requirements, for use with STANAG threaded connection filters or self-contained breathing apparatus.
• Excellent protection against a wide range of toxic industrial chemicals.
• The IDEA CBRN full face mask can be used with Dirin 230 ABEK2 Hg P3 combined filter.
• CBRN protection.
Visor
Inhalation and exhalation system
Comfort and easy donning
Information
Product Code
Documentation
Information
VISOR
• Panoramic viewer with excellent field of view
• Optical class 1
• High mechanical resistance
• Anti-scratch treatment and resistance to chemical agents.
INSPIRATION AND EXHAUSING SYSTEM
• Reducing respiratory resistance
• Improved ventilation system for early antifog action.

COMFORTABLE AND EASY TO WEAR
• 5-point rubber harness
• Very good adaptability to most faces
• Quick and easy to put on and take off

FEATURES
• Excellent voice transmission due to the frontal position of the vocal diaphragm.
• External communication system can be connected to the mask.
• Visor: Polycarbonate
• Connectors: PA+GF
• Facepiece: Bromobutyl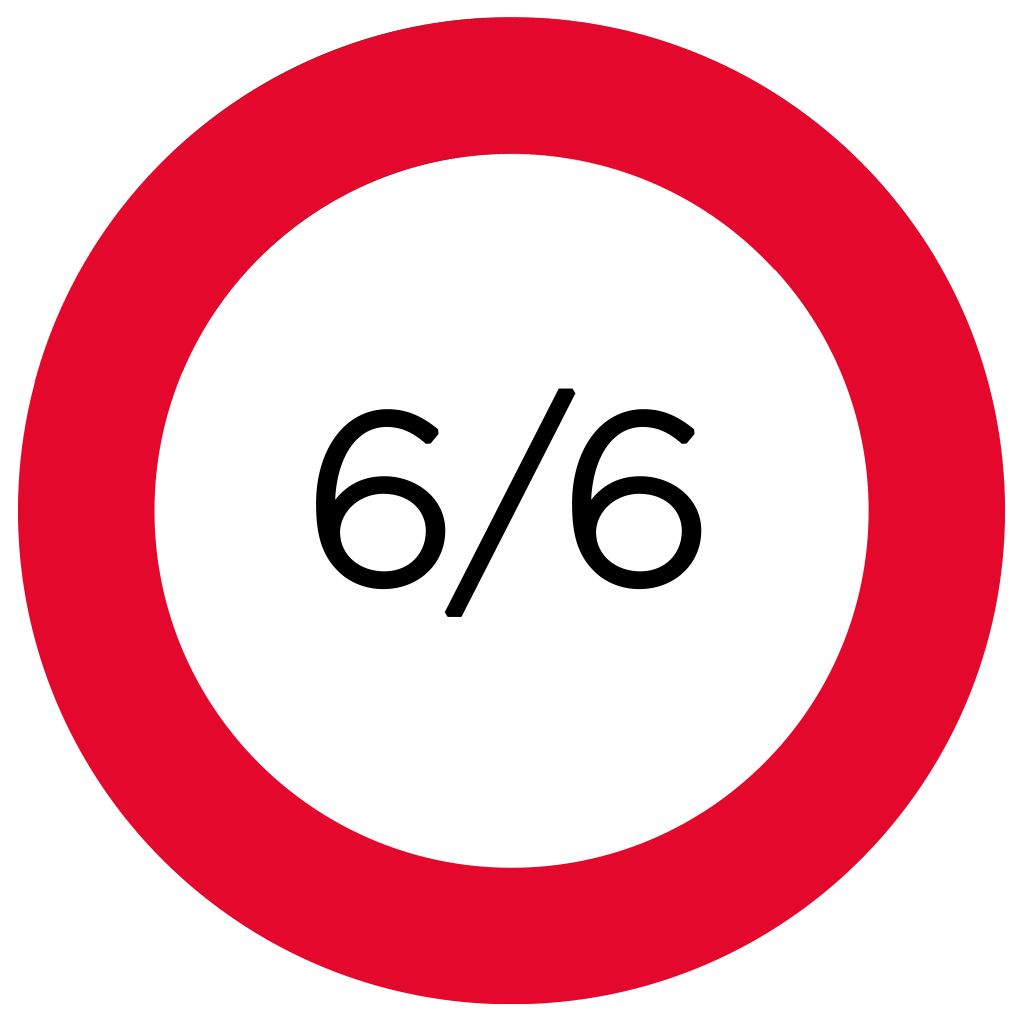 Robustness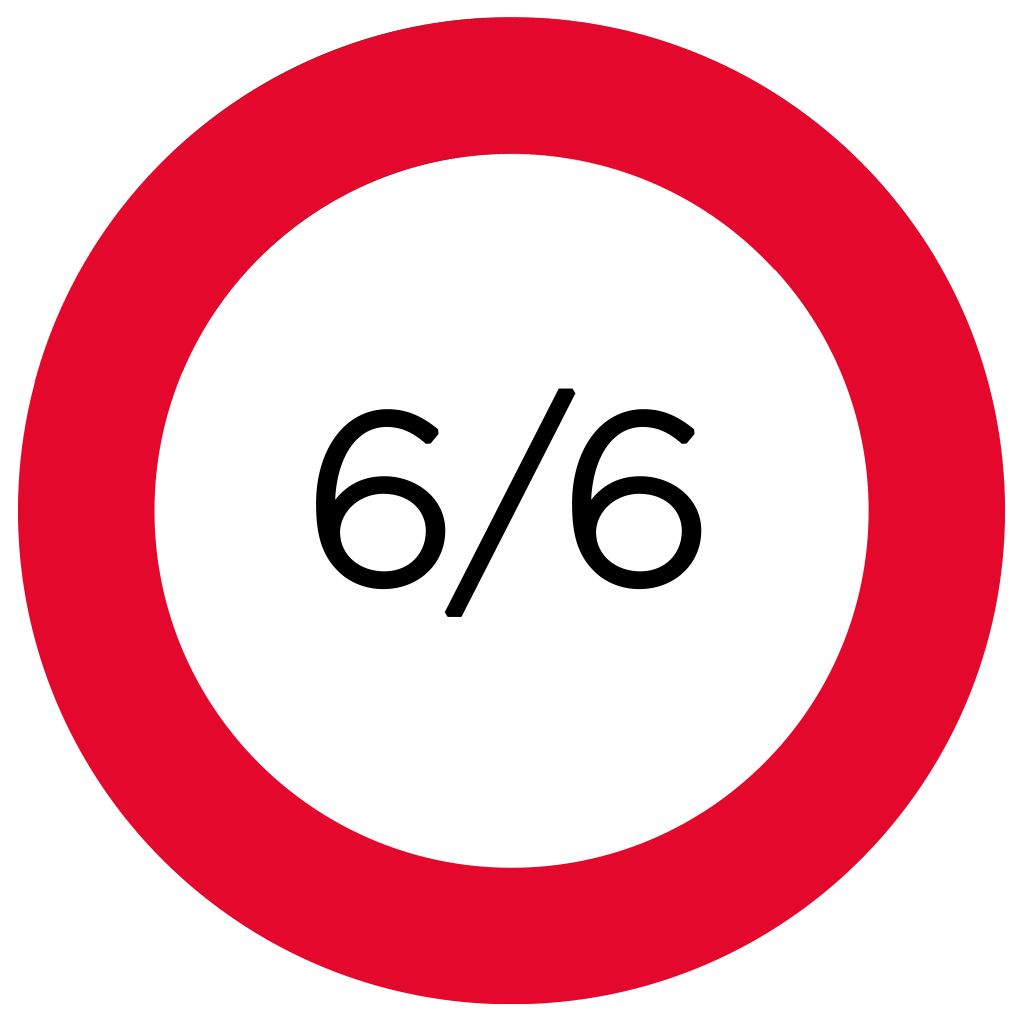 Comfort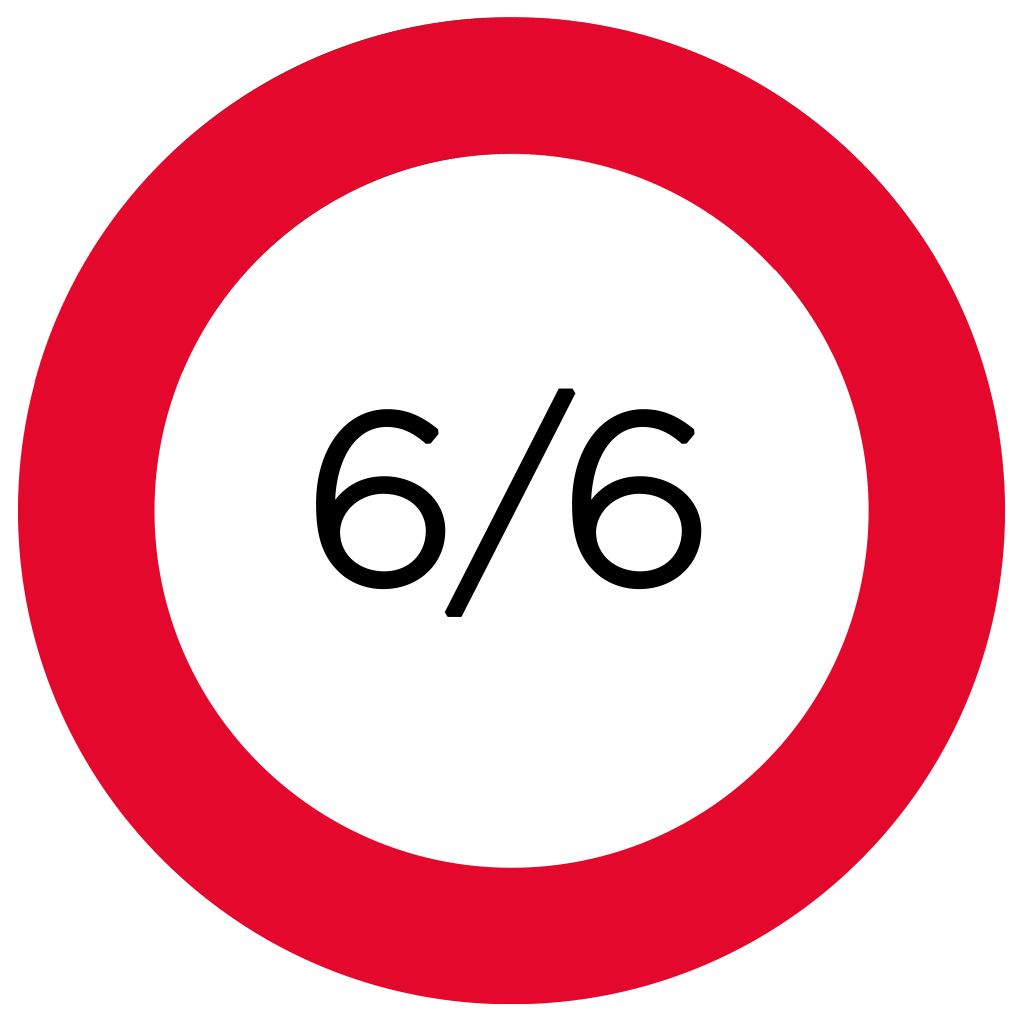 Panoramic view
Ergonomics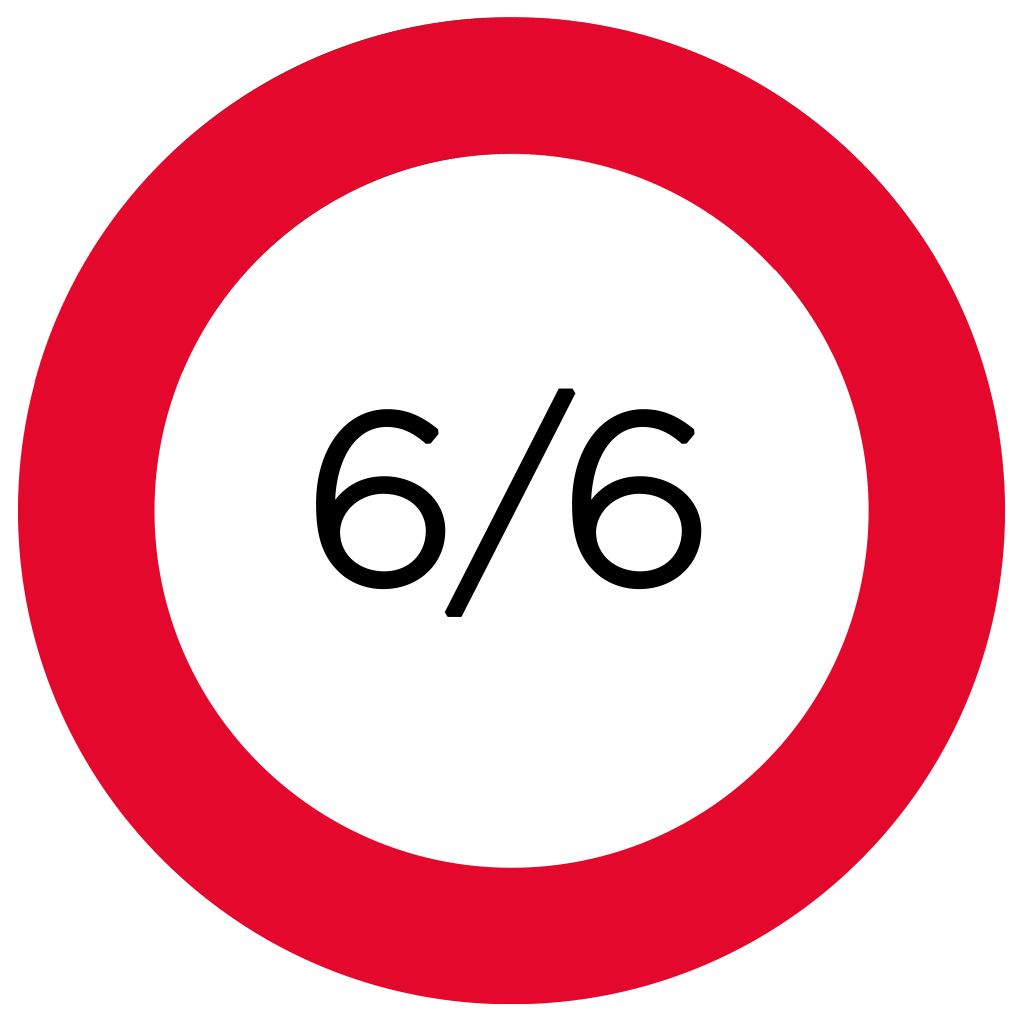 Easy Maintenance

CBRN
Product Code
Documentation