BLITZ 5 is an escape device with filter for self-rescue, equipped with mouthpiece and nose clip. It protects against industrial gases and vapours.
SMALL SIZE
LIGHT WEIGHT
EASY DONNING
Information
Product Code
Documentation
Accessories
Information
The BLITZ 5 offers ABEK protection against organic gases and vapors with boiling points above 65 ° C, inorganic gases and vapors, acid and basic gases and vapors.
• Protection is limited with respect to compounds with a boiling point lower than 65°C and in highly toxic concentrations.
• The device does not protect from carbon monoxide or oxygen lack, since it does not provide oxygen.
• The duration of respirator BLITZ 5 is 5 minutes.
Certifications:
Approved in accordance with DIN 58647-7. Certified according to European Regulation 2016/425.
• Box: Plastic
• Filter housing: Plastic
• Mouthpiece Silicone
• Filtering element: Active carbon and TNT
Lightness
Adaptability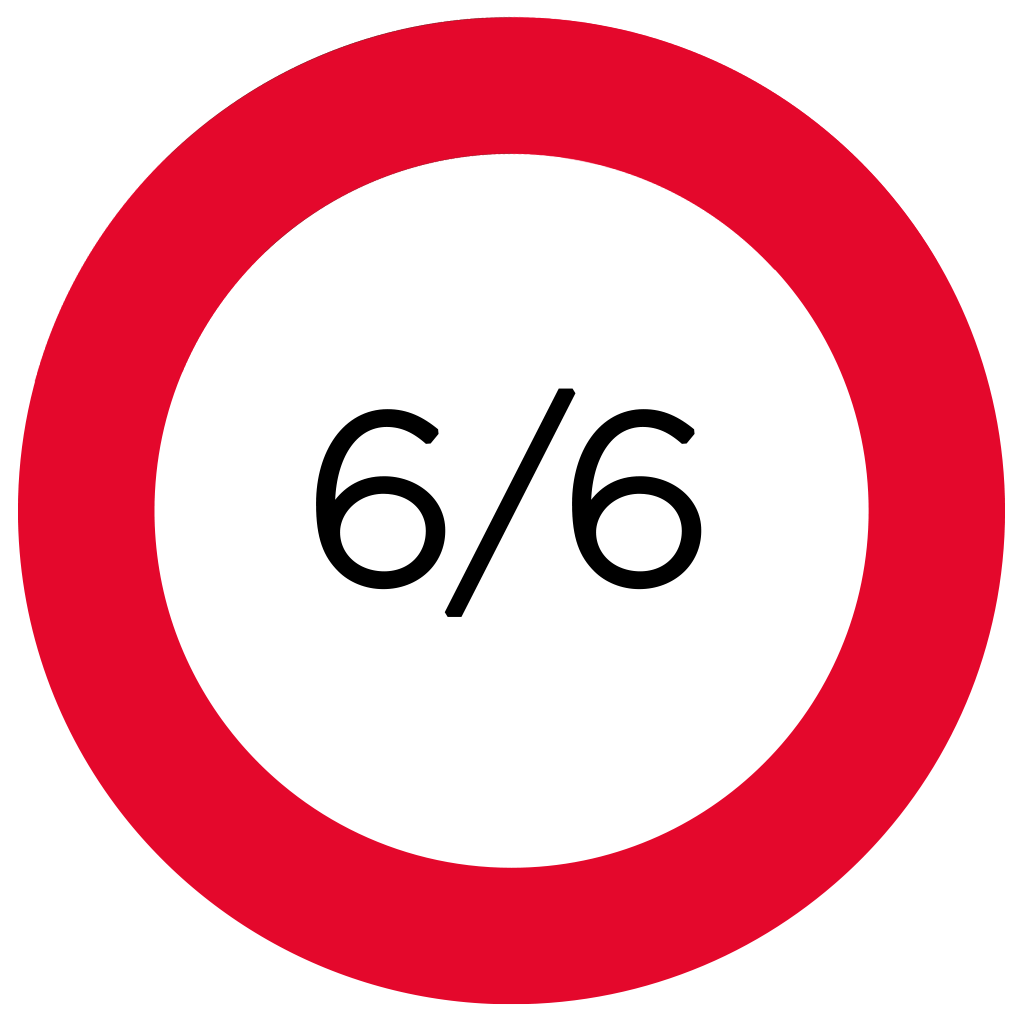 Easy donning
Sturdiness
Shelf life
Petrochemical
Industrial
Chemical-Pharmaceutical Industry
Product Code
Documentation
Accessories